Hugo FX Affiliate Program
How it works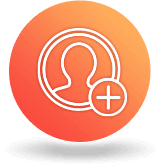 Create an Account on Hugo's Way
Register to Hugo's Way by clicking on the 'Sign Up' button at the top right corner of the website.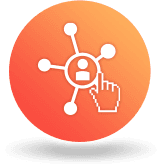 Activate the Affiliate Program
Sign in to your Hugo's Way account and click on 'Affiliate Program' on the menu. Choose a password, accept T&Cs and click on 'Become an affiliate'.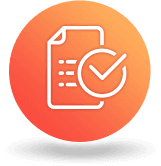 Complete your Registration
Follow the instructions sent to your email address to finalize your registration. You're now a Hugo's Way Affiliate!
Start Earning, Hugo's Way!
Are you ready to start increasing your earnings through affiliation? You've come to the right place. At Hugo's Way, we provide our esteemed affiliates with endless earning potential. Say goodbye to traditional, one-dimensional Affiliate Programmes! Our Multi-Level Affiliate Programme is here to help you succeed.
How do affiliates earn money? Start promoting the Hugo's Way brand through your unique affiliate link and you'll earn a commission each time a client trades on our platform. The 'Multi-Level' structure means that you'll earn an additional commission each time a client trades on our platform.
Upon joining the Hugo's Way Affiliate Programme, you will receive an affiliate link to our website. This link is absolutely exclusive to you and can be used to promote Hugo's Way through Social Media, email blasts or website posts. You're also invited to explore more ideas for your campaigns, with your very own designated Affiliate Manager.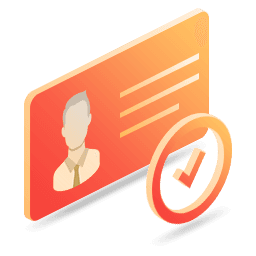 Register to the Affiliate Programme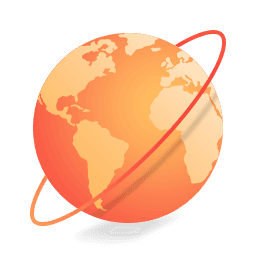 Receive your unique affiliate link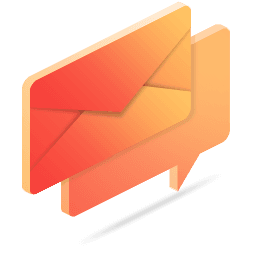 Contact your Affiliate Manager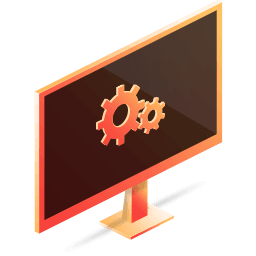 Use our marketing materials to build your campaign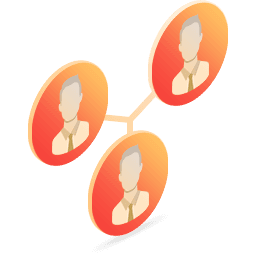 Refer traders to Hugo's Way and earn commission per lot traded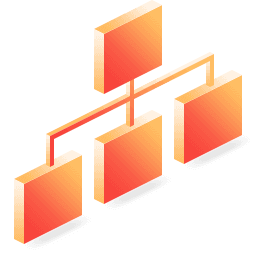 Earn further commission on your friends' referred traders
Our Advantages
5-Level Structure for Maximum Earning Potential
Weekly Commission Payouts
Bitcoin Deposits and Withdrawals
40% Revenue Sharing model
Dedicated Affiliate Manager
5-Level Commission Structure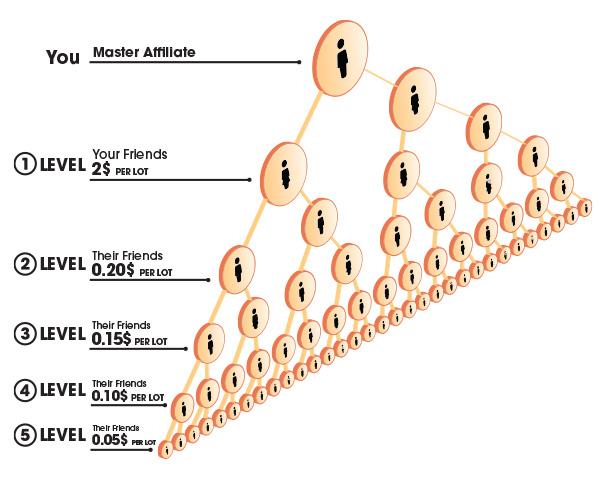 How does the Multi-Level Commission Structure work?
For every client who signs up through your unique Affiliate link, you – the Master Affiliate – will gain a commission of $2 per lot traded by each referral. If one of your referred traders refers another trader to the platform, the Master Affiliate will continue to earn a further commission per lot traded.
As a Master Affiliate, you can gain commission for up to 5 levels of referrals, giving you the opportunity to truly elevate your weekly earnings organically.
Exclusive Affiliate Manager
As part of our commitment to ensure our Affiliates develop a successful campaign, Hugo's Way grants Affiliates with their own exclusive Affiliate Manager.
The appointed person will be available to assist you with anything related to affiliation – be it discussing new ideas, receiving feedback on your campaign, answering any questions concerning payments, and much more.
Having your own Affiliate Manager will help you get the ball rolling towards generating a large following. Once everything is set up, you can relax and watch the commission start rolling in!
Marketing Tools
Apart from an Affiliate Manager, Hugo's Way also provides a range of marketing tools to help make your campaign shine. Using the right combination of marketing tools and affiliate consultation will enable you to increase your earning potential! Check out the affiliate media kit here.
Create your Live Account Today
Sign up and start trading on one of the world's most transparent brokerages. Trade your
favorite FX and Crypto Pairs on a platform backed by true ECN connectivity.
CREATE A LIVE ACCOUNT