Protecting Client Funds
Your funds are always segregated and protected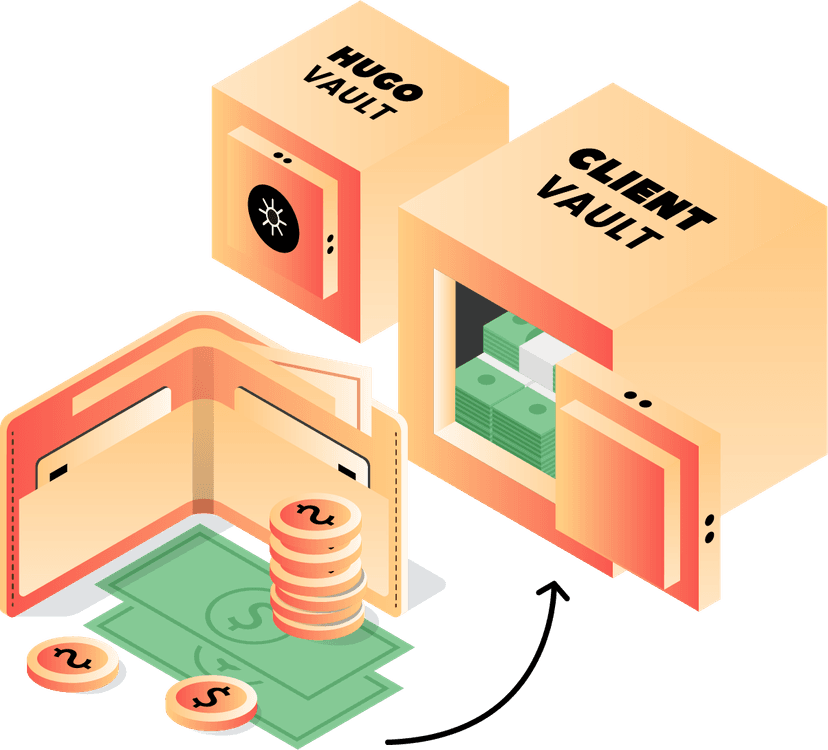 Segregated Fund Accounts
All Hugo's Way client deposited funds are held in an independent bank account either under the name of the respective client or under the broker's name. All segregated accounting records are secured within our internalised system to ensure that all assets and funds can be tracked separately. This system also enables us to accurately distinguish between our funds and those belonging to the clients. Client funds are kept strictly off-balance and will never be used to pay creditors in the unlikely event that Hugo's Way can no longer continue to operate.
SIGN UP AND TRADE
Risk Management
Hugo's Way rigorously analyses, monitors and mediates all risk associated with its day-to-day operations. This includes evaluating the effectiveness of all the policies and procedures we have in place thus allowing Hugo's Way to be able to cover all of our financial and capital requirements with ease.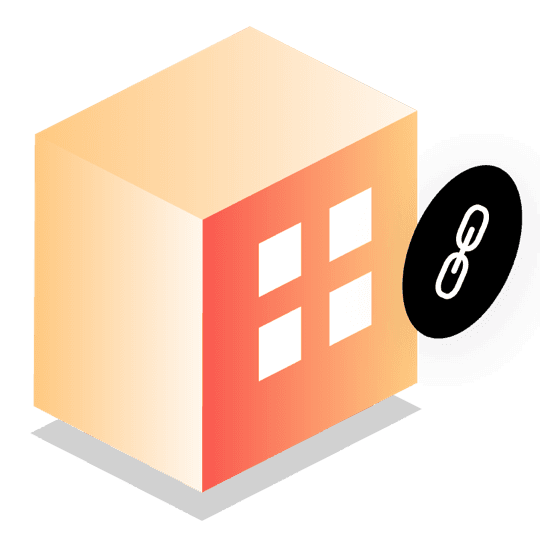 Banking With Tier-One Financial Institutions
Here at Hugo's Way, we work hand in hand with our payment service provider to ensure impeccably fast and secure deposits and withdrawals. Currently, we work with a number of well-renowned financial institutions such as Barclays, HSBC and Deutsche Bank. We strive to continue to provide our clients with the best support, care and unrivalled service.
Create your Live Account Today
Sign up and start trading on one of the world's most transparent brokerages. Trade your
favorite FX and Crypto Pairs on a platform backed by true ECN connectivity.
CREATE A LIVE ACCOUNT