How to Fund your Hugo's Way Account
Choose from direct Bitcoin deposits, Bitcoin and Wire Transfer via Instacoins
Direct Bitcoin Deposits
Hugo's Way accepts deposits in Bitcoin, with the minimum amount being just $50. Bitcoin is a digital currency which can be easily bought and sold for real money or another electronic currency. Track your deposit on Blockchain.com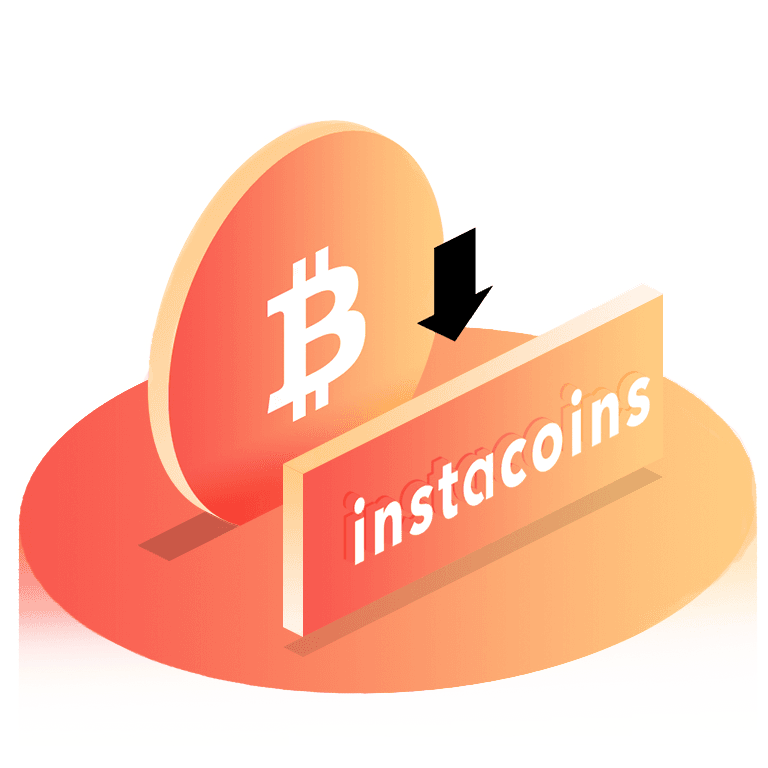 Bitcoin via Instacoins
If you want to buy Bitcoin, you can easily purchase and send Bitcoin to your Hugo's Way account via third-party upon redirection. Simply select the amount and currency you wish to deposit and follow the given instructions. The minimum deposit amount for this method is $50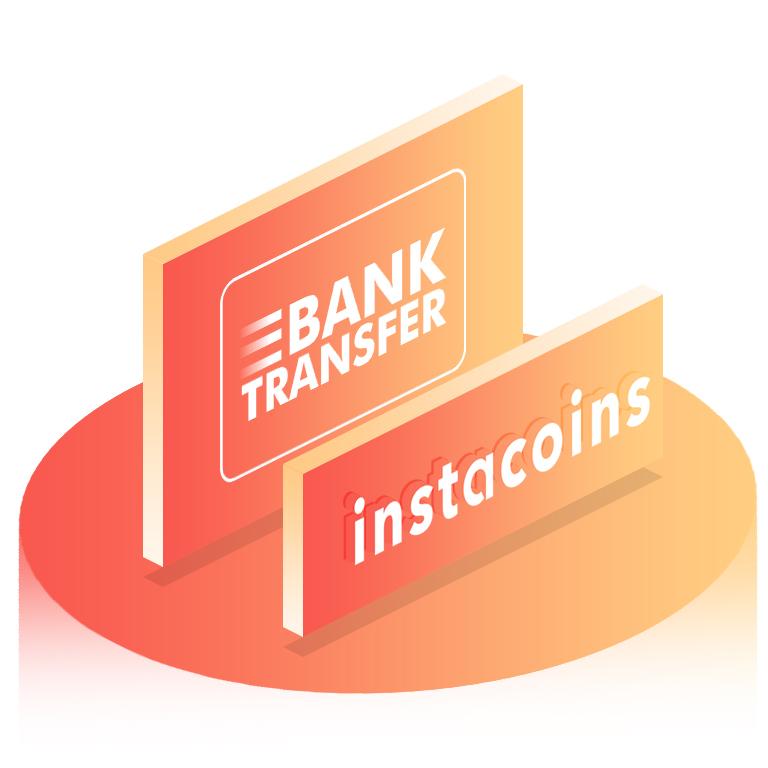 Wire Transfer via Instacoins
Wire Transfer is the most wide-spread money transfer method in the world. You can transfer money from your bank account to the Hugo's Way account via Instacoins, with the minimum amount being $100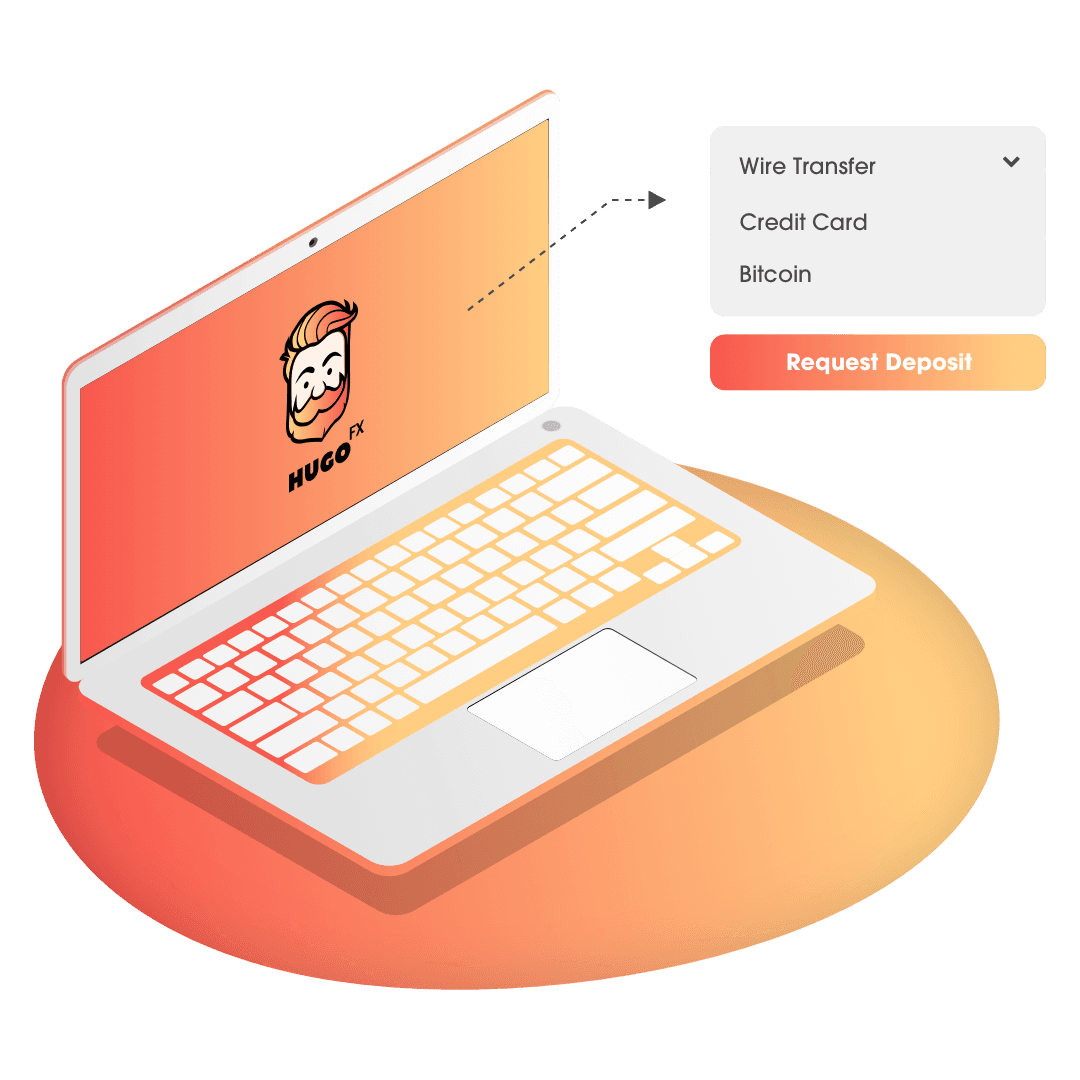 Sign up and Login to View our Current Funding Methods
Login or Sign Up to Hugo's Way
Navigate to Deposits on your User Dashboard
Choose Method and follow the instructions
Start trading!
SIGN UP
Create your Live Account Today
Sign up and start trading on one of the world's most transparent brokerages. Trade your
favorite FX and Crypto Pairs on a platform backed by true ECN connectivity.
CREATE A LIVE ACCOUNT