Hugo's Way Media Kit
The below media materials have been designed to grab users' attention. Utilize them across multiple platforms such as websites, social media, blogs and more. Simply embed your unique sign-up link within the materials and share them with your target audience, in order to optimize your campaigns and maximize your earning potential.
How it works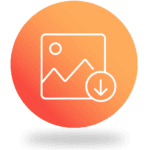 Choose your favorite branded media images that you would like to use and download them from the list below.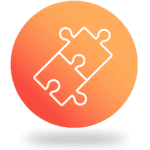 Embed your unique affiliate sign-up link into your preferred media and give it a test run before publishing it.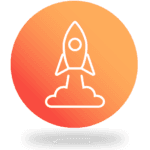 Place your banners and media on the platforms you would like to advertise with, including any of your own websites or social media pages.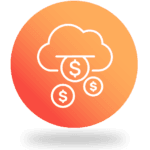 Now, put your feet up and watch your passive income grow.

67 x 81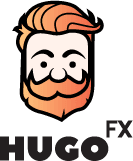 133 x 161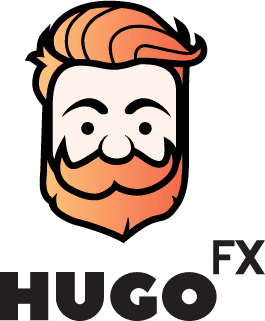 265 x 321

67 x 81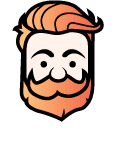 133 x 161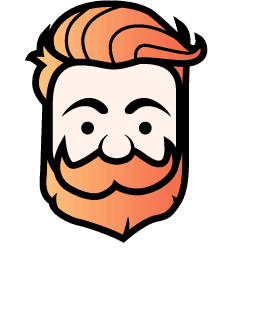 265 x 321
61 x 81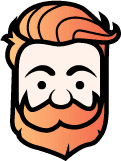 121 x 161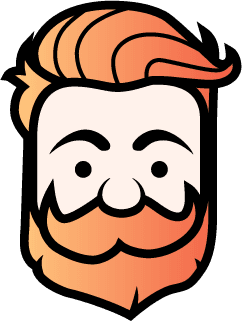 242 x 321

81 x 25

161 x 50

321 x 98

81 x 25

161 x 49

321 x 99
Create your Live Account Today
Sign up and start trading on one of the world's most transparent brokerages. Trade your
favorite FX and Crypto Pairs on a platform backed by true ECN connectivity.
CREATE A LIVE ACCOUNT